Board of Directors
Paweł Charuba – President of the Board
Associated with ECS S.A. since 2015. Holds an accumulated 25 years of managerial experience.
From 2008, he was the president of Belgravia – a real estate development company – strengthening its position on the Warsaw real estate market.
In the years 1994–2007 he worked at Thomson Multimedia – the largest cathode–ray tube production plant in Europe – where he climbed the entire company ladder from financial controller to Member of the Board and Chief Financial Officer.

He graduated from the Faculty of Electronics at Warsaw University of Technology, specializing in "IT in the field of decision support systems"; an alumnus of postgraduate MBA studies at the Warsaw University of Technology Business School, London Business School, Norwegian School of Economics & Business (NHH), HEC Paris, and The Charted Institute of Management Accountants (CIMA).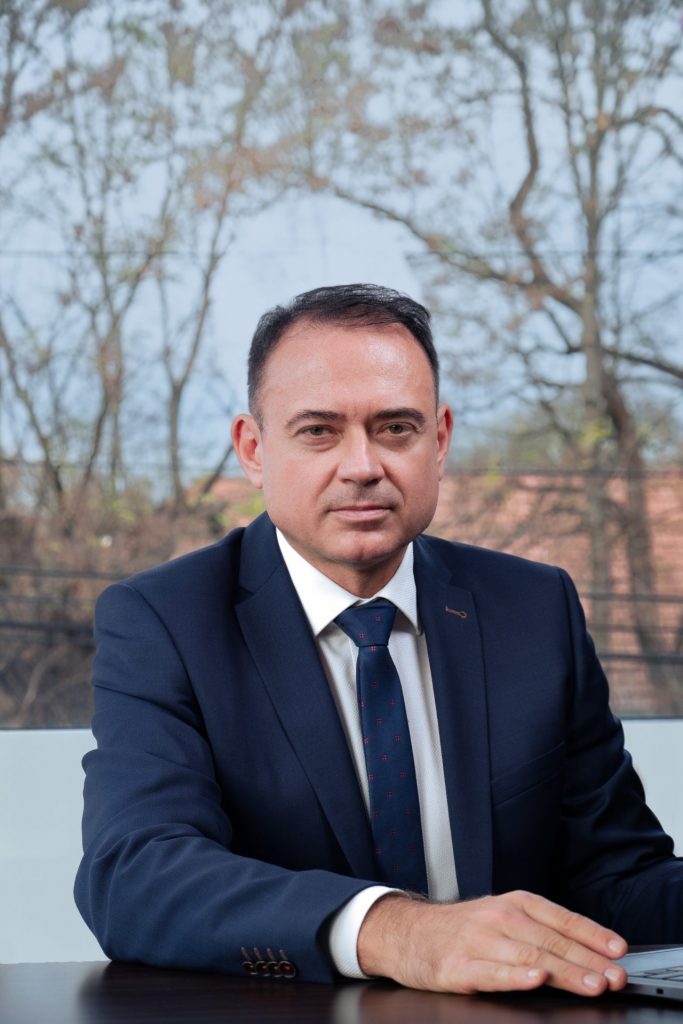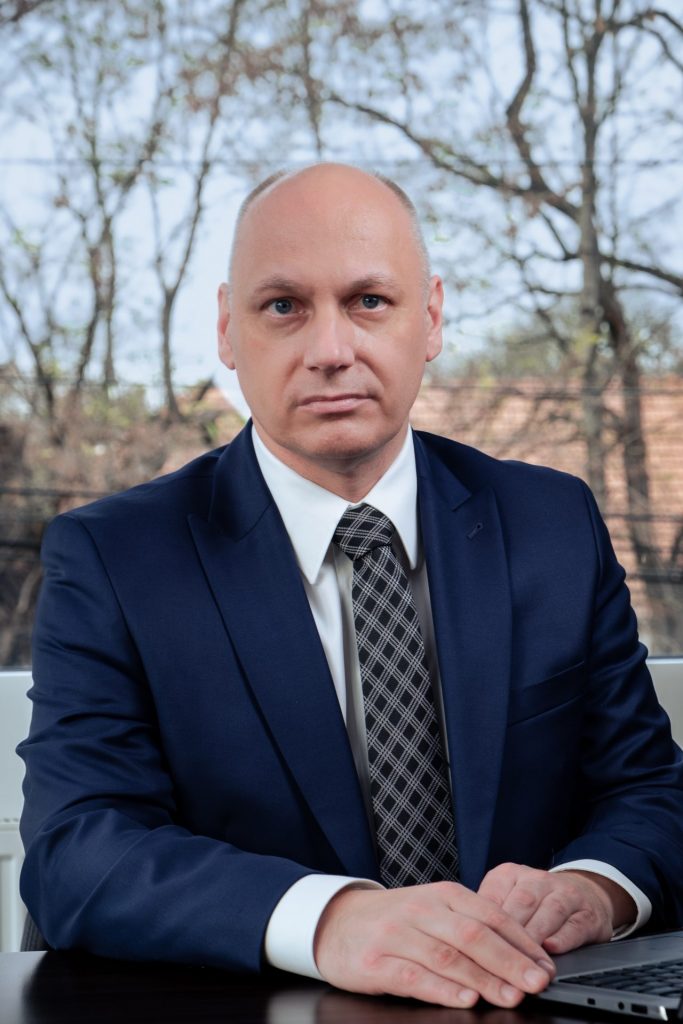 Jarosław Józik - Member of the Board
Associated with ECS S.A. since July 2018. Holds an accumulated 20 years of project management experience in the field of telecommunications.
Formerly – as HAWE Telekom's Chairman of the Board – responsible for the creation of an entirely new Polish telecommunications operator, under which he managed the construction of a nationwide fiber–optic network spanning the length of 4.000 kilometers, and led the commercialization of services in the "operator for operators" model. Before, he presided over the sales structures (all distribution channels) at Telefonia DIALOG S.A. as its director of sales and customer service.
In the years 2007–2013, he was appointed as 1st degree Expert for substantive evaluation of applications for co–financing of projects in the field of "Information Society" under the Regional Operational Program (RPO) for the Lower Silesian Voivodship.
He graduated from Wrocław University of Science and Technology at the Faculty of Computer Science and Management and completed postgraduate studies in the field of Digital Communications among others.

Supervisory Board
Brian Bode - Chairman of the Supervisory Board
Formerly a Chief Financial Officer at companies such as FON (automotive axle producer), Wprost (printed and digital weekly newspaper), Chesapeake Packaging (light industry), Telefonia Pilicka (local telecommunications operator), HBO (pay TV station), AIG (insurance), Follett Bookstores (university bookstore chain), and Hines Lumber (wholesale supplier of construction materials).
Brian has served as board member at various companies and is currently Member of the Board at the Fulbright Commission.
Graduate in Economics at Northwestern University in Evanston and in Finance at Bayes Business School (formerly Cass Business School) in London.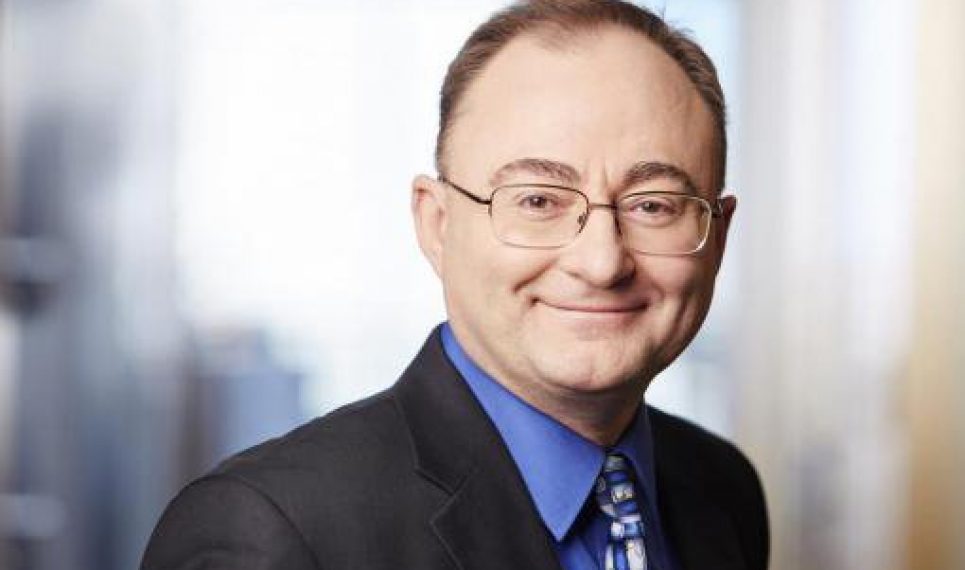 Dariusz Jędrzejczyk - Member of the Supervisory Board
Holds 25 years of experience in strategy building, product and service development, and sales and marketing management in the telecommunications, new technologies, IT, and finance sectors. He has worked for leading mobile and fixed–line operators in Europe and The United States.
Recently, at Orange Polska, he has been managing the B2B market in the field of key and corporate accounts, setting the direction for development of telecommunications services and ICT for the largest companies in Poland.

Formerly, as Vice President of the Board at HAWE S.A., he was responsible for the commercial and operational activity of the Capital Group's companies.
Previously, he managed product development for B2B and B2C segments at PTC (T–Mobile Polska), introduced the ce-market.com internet platform to the market and commanded projects in the field of strategic consulting at Andersen Consulting (Accenture).
With honors, he graduated in Electronics at Lodz University of Technology and in Management and Marketing at University of Lodz.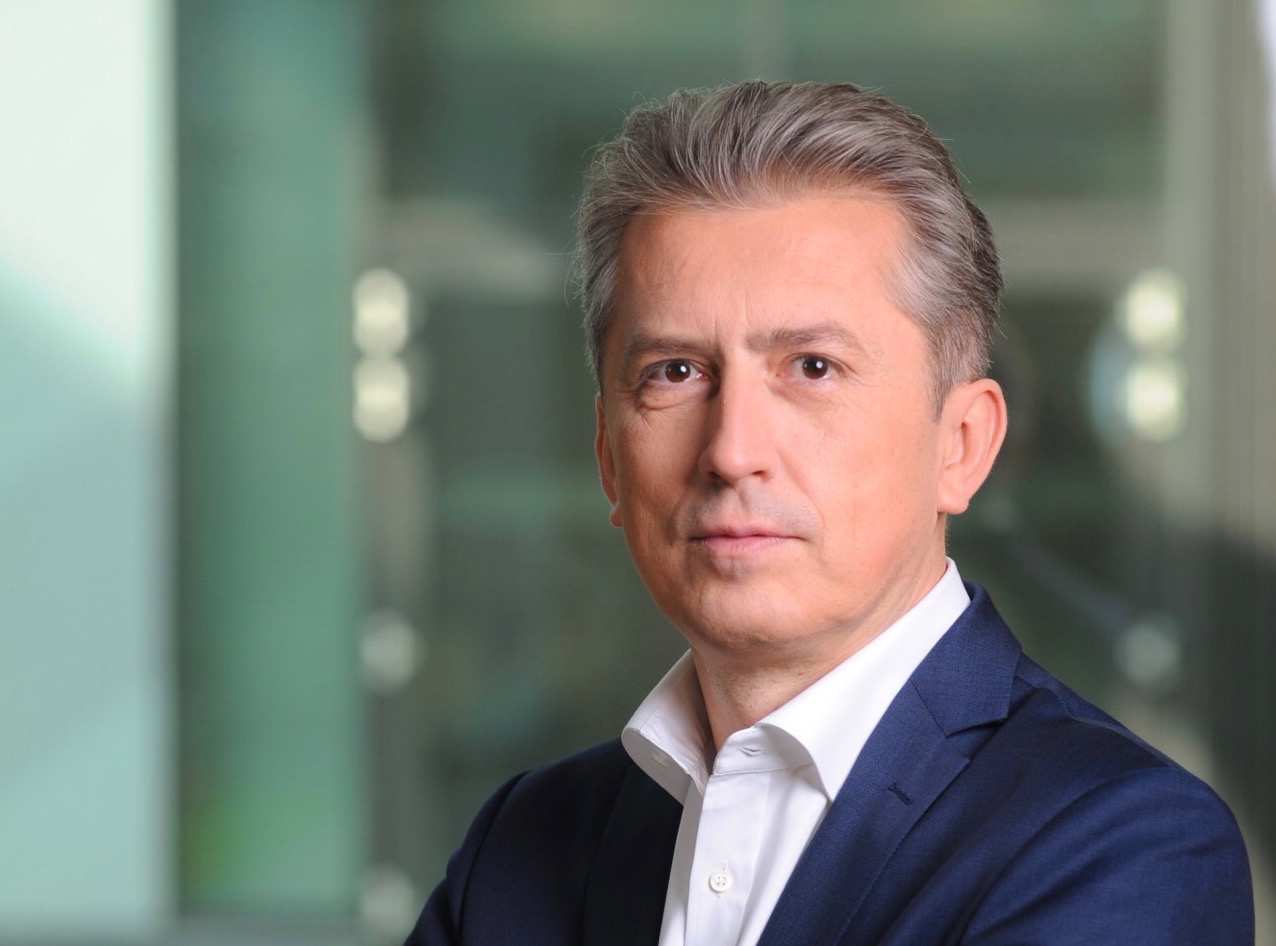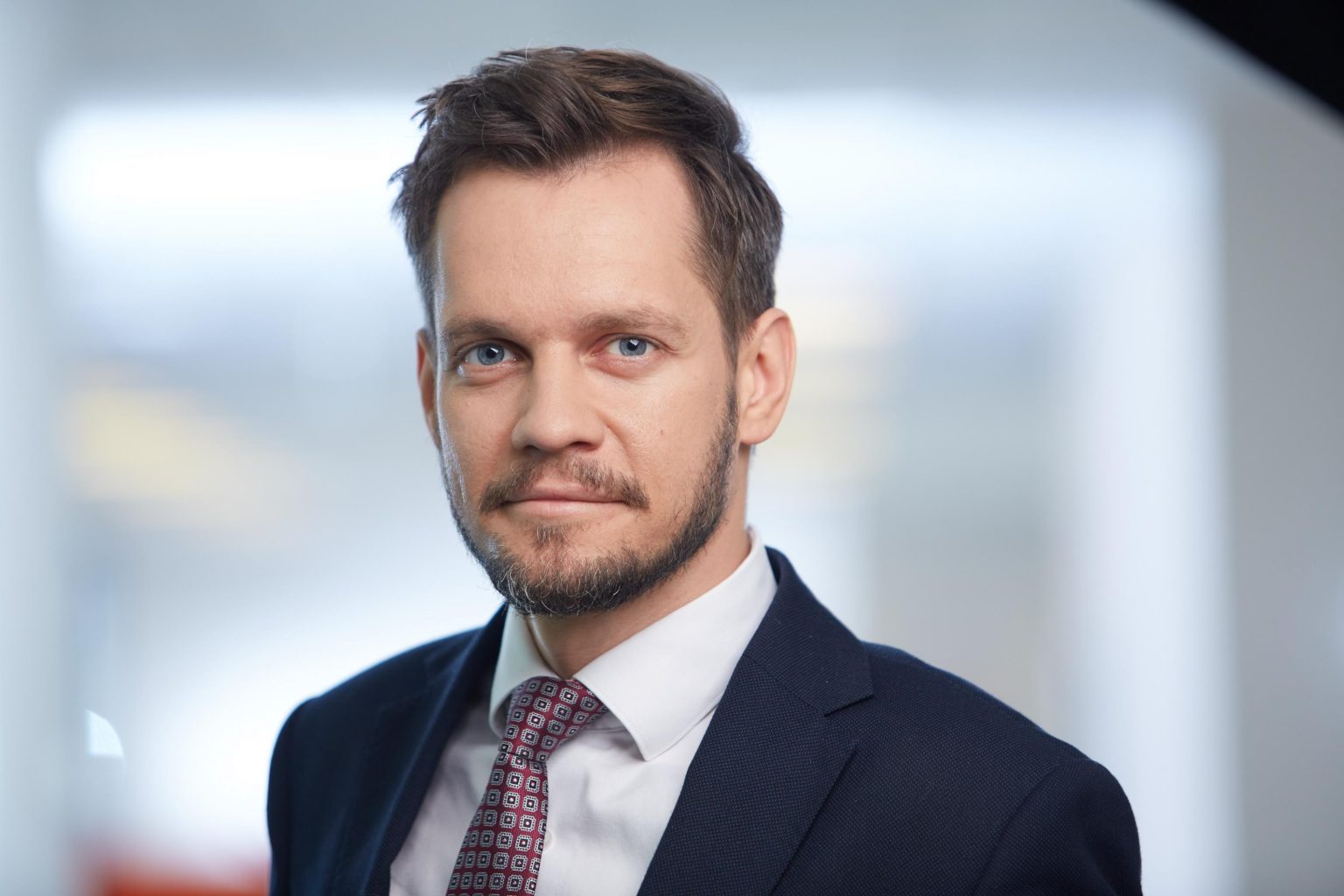 Tomasz Płóciennik - Member of the Supervisory Board
Member of the Value Enhancement Team at CEE Equity Partners – a private equity fund, where he monitors portfolio investments in Central and Eastern Europe.
Formerly a financial controller at Polenergia S.A. (a notable company in the renewable energy sector) and Solumus Sp. z o. o. (leading importer of fuels).
Previously, he worked as a consultant at Deloitte and Central Europe Trust in the corporate finance advisory departments (offering business valuation, financial modeling, strategy consulting, and M&A processes).
Graduate of Warsaw School of Economics and member of ACCA (Association of Chartered Certified Accountants).
Jacek R. Radziwilski – Member of the Supervisory Board
Has accumulated over 25 years of experience in the financial sector, having worked at Arthur Andersen, HSBC, Deutsche Morgan Grenfell, and UniCredit Group.
He acted as CEO and Managing Director of Pekao Investment Banking (formerly known as UniCredit CAIB) – a leading brokerage and investment banking franchise in Eastern Europe.
Used to be a member of the UniCredit Global Committee as well as a Member of Supervisory Boards of Grupa Kety (the main European manufacturer of aluminum product) and Pelion (a Polish pharmaceutical distributor). Currently, he is a Member of the Supervisory Board of JW Construction – a leading Polish real estate developer.
Graduated from The Poznań University of Economics and Business as well as ESE Business Scholl in Barcelona.