THE CONSTRUCTION OF A FAST FIBER-OPTIC NETWORK IS UNDERWAY
We have the pleasure to inform you about the commencement of a telecommunications investment co–financed by EU funds as part of the Digital Poland Operational Program.
A priority of DPOP is connecting to the network schools and kindergartens indicated by the Ministry of Digitization. The established network will allow educational institutions to use high–speed Internet free of charge.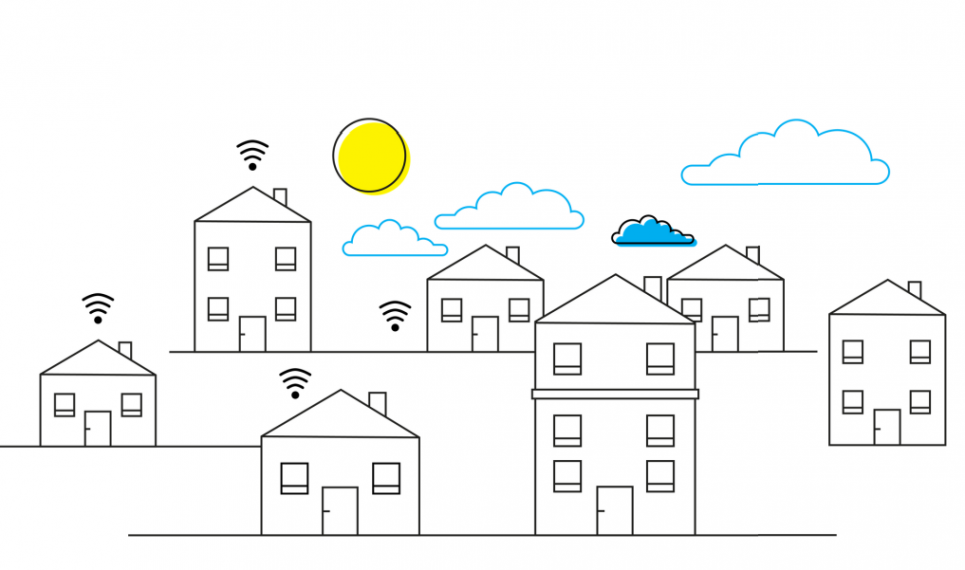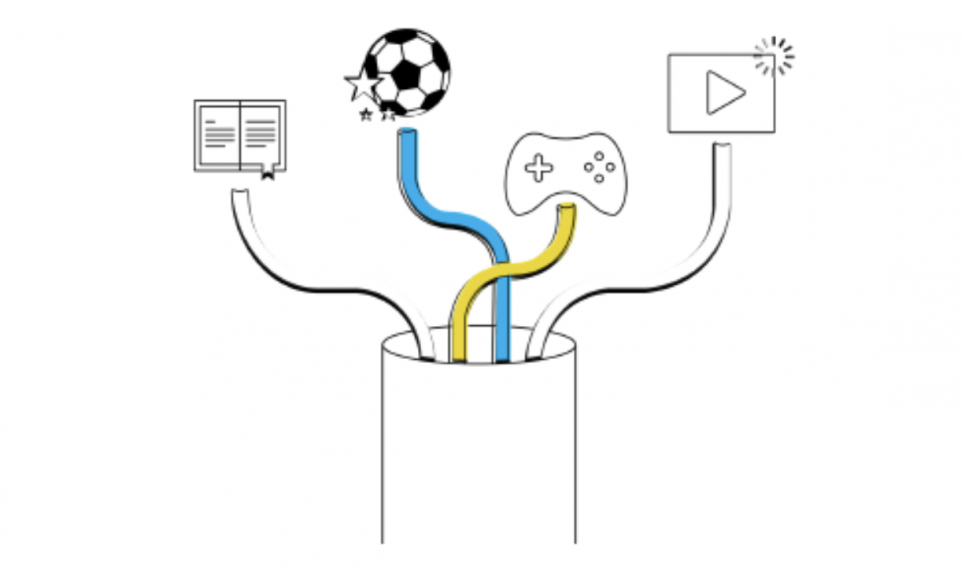 The investor of the project is FIBEE, and the contractor for construction works related to the project is Electronic Control Systems.
Furthermore, the constructed infrastructure will provide broadband Internet access to residents of areas threatened by the so–called "electronic exclusion".
The network will be open, meaning that all operators – including local ones – will be able to use the advanced infrastructure to offer their services. This solution will allow the residents access to high quality Internet and multimedia services from a selected provider.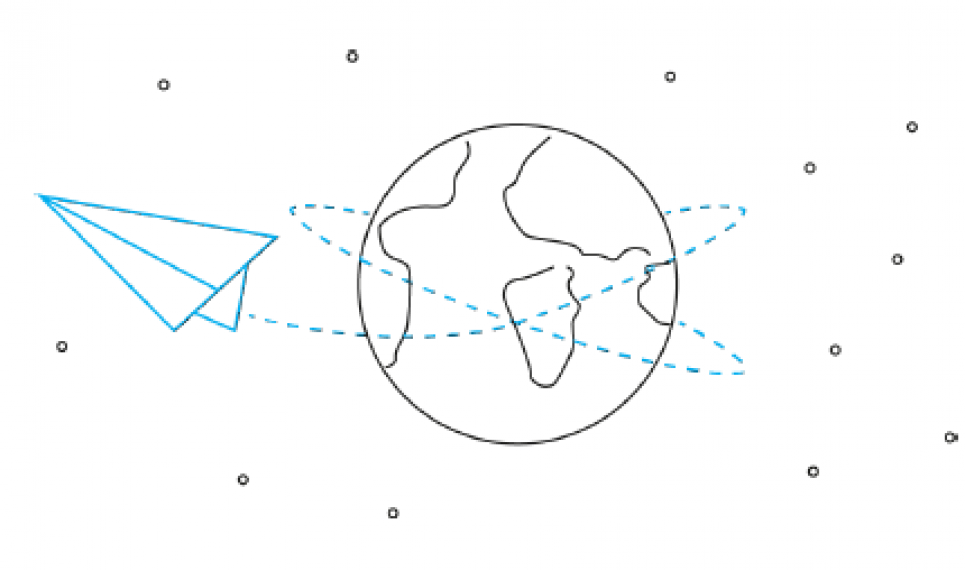 You can make the investment go faster!

Check if you own property throught which the span of the network is planned to run.
Contact us via the contact form on www.ecs.pl/en