Join our team
Modern technologies could not exist without the finest specialists who devise and implement them. At ESC, we believe that the driving force of our company is the team. We have been successfully implementing their innovative solutions for Polish and foreign enterprises.
Their engagement, passion, and readiness to achieve goals has allowed us to become one of the largest engineering companies in Poland.
Find out why we are worth joining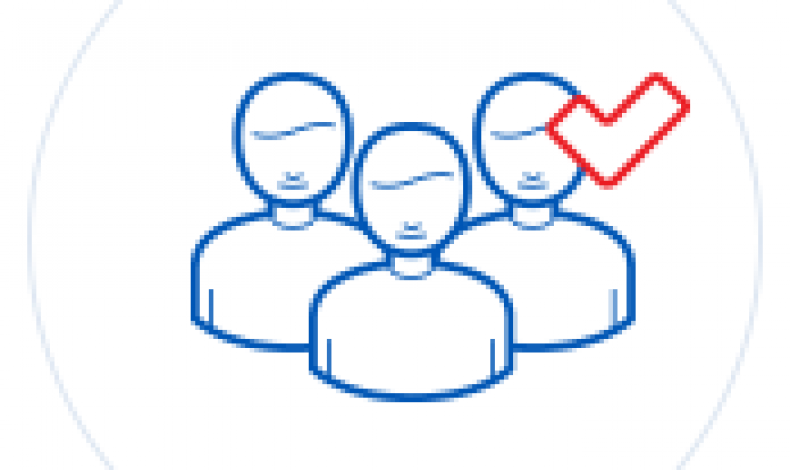 The people
ECS is a team of experienced specialists – new technologies are their true passion. Regardless of your experience, we are confident that at ECS you will have the opportunity to learn from the best in the industry.
Personal growth
We take responsibility for the professional development of our employees, so at every stage of your career you have the opportunity to improve your qualifications through various training courses and practical work with experienced professionals.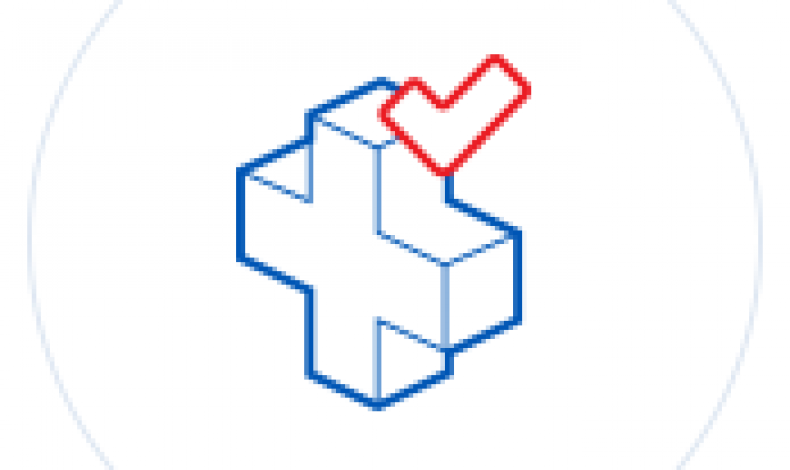 Health benefits
We care for the health of our employees. By joining the ECS team, you and your loved ones will receive private medical care.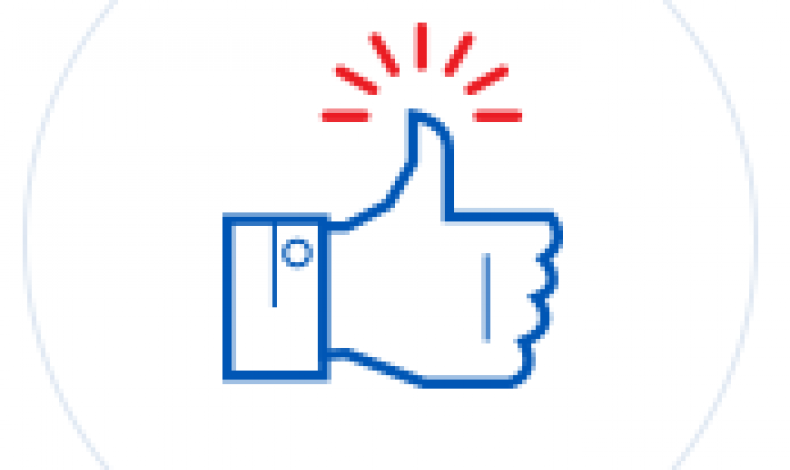 Atmosphere
ECS is a unique workplace where coordination is key and every employee is encouraged to actively participate in open discussion.