How does the recruitment process look like?
Applying to work at ESC, you will take part in a brief recruitment process that will let us get to know each other better. Remember, the first step is up to you!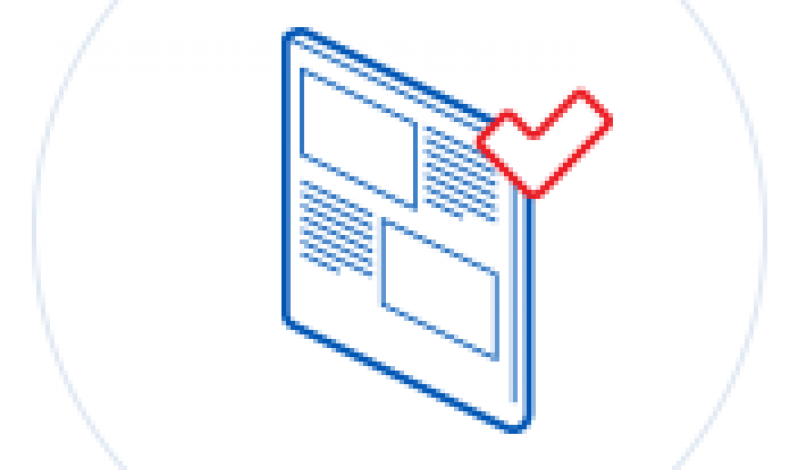 Résumé review
Choose a role that interests you most and send your résumé. Our HR team will evaluate it and get back to you with more information.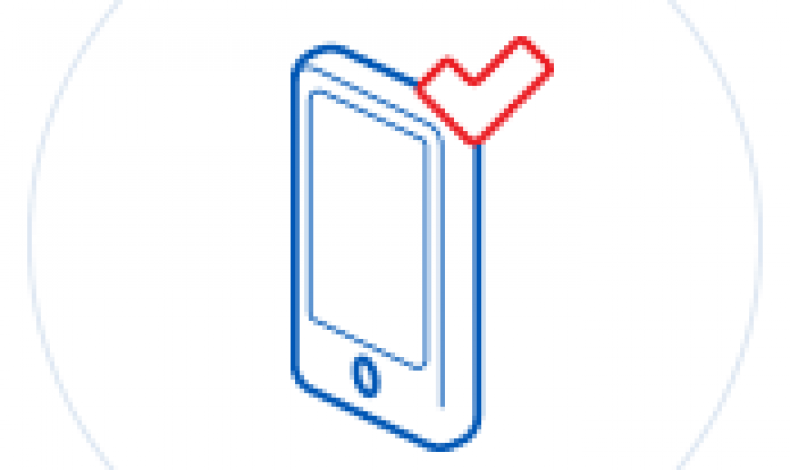 Phone interview
After a positive evaluation, an HR representative will call you in order to learn more about your experience and expectations as well as to answer all your questions or even invite you for an interview right away.
Job interview
A job interview is most often conducted by your future supervisor and an HR representative.
We will learn about your skills, abilities, and work experience.
At this stage, we will expound more on our company's business and present you with responsibilities of the position for which you are applying.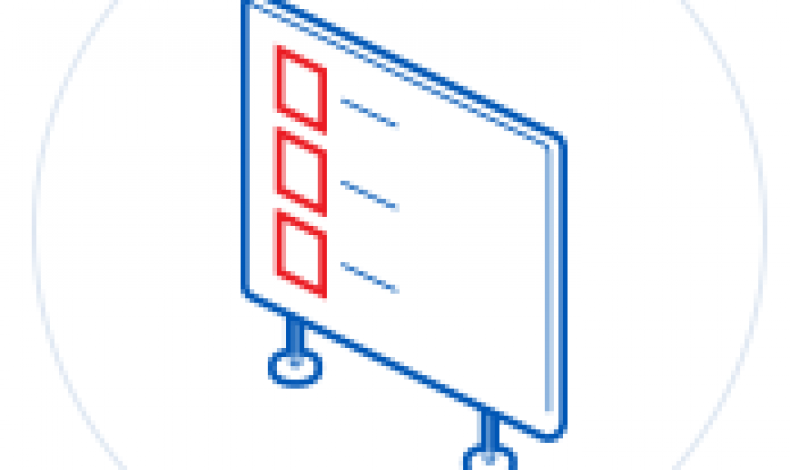 The results
If you pass the recruitment, we will offer you a job at ESC and officially welcome you to our team!