We welcome technicians or graduates of technical universities to participate in a paid internship program.
If you want to advance in a progressive company in the telecommunications industry, Electronic Control Systems S.A. is a place for you!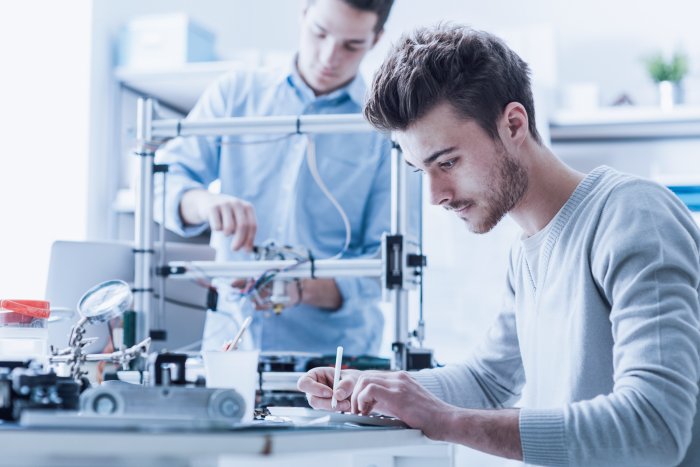 Why apply?
We offer internship programs in all departments of our company, so you can choose the area in which you want to advance;
We understand that in addition to work, you have university commitments – we try to be flexible about your schedule;
Every year, we offer many of our interns permanent employment – if both parties wish for continued cooperation, after a few months we will sign a permanent contract.
For those interested, we also offer an internship program that allows you to come in contact with inner workings of your dream industry while you still study, providing you with unique experience vital to your later professional endeavors.