Intelligent Transport Systems
ECS offers comprehensive execution of projects related to the implementation and maintenance of Intelligent Transport Systems for cities and municipalities on roads of all categories (motorways, expressways, national, voivodship, poviat roads).
We provide information and communication systems related to different modes of transport and traffic management. Our solutions ensure a safer management of the transport network thanks to an efficient user information system.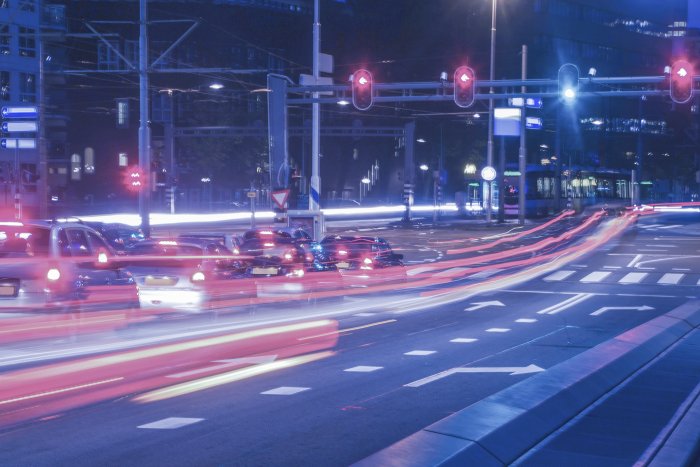 Our offer includes comprehensive investment management at all stages of the project:
Planning - we analyse client needs and select optimal solutions taking into account local conditions and the budget available.
Designing - we develop complex projects as well as individual subsystems; this involves full service - if necessary, we talk with the competent construction supervision authorities on behalf of the client, obtaining relevant decisions and required permits.
Execution - we implement systems in the "design and build" model, and the proper implementation is always supervised by experienced specialists.

Training - we provide comprehensive training on the operation of the systems offered.
Maintenance - we operate and maintain our solutions together with full technical support
Consultancy and cooperation - we support investors in developing objectives and comprehensive design of telematics and accompanying systems.